Feminists would say that a huge triumph of the women's liberation movement is that the definition of "woman" has expanded to include much more than just housewives and hussys. It's true, each year women continue to move upwards professionally breaking the "glass ceiling" which allows them to make more and more personal choices on how they see their future. This is, indeed, a blessing.
But I have to ask — has the broadening of the definition of "woman" caused us to be more confused as to what it means to be a "woman?"  If it's OUT to be a 50's housewife but the clothes at Anthropologie are too cute to inspire us to wear a power suit every day, what are we to do?
Though Kim Kardashian being considered an "icon" of entrepreneurship makes me want to vomit (what part of her body has she not photographed, autographed, sold in a store and then written off at a charity auction), who am I to say that she is not the model woman? Perhaps, longing to wear gloves, hats, and writing thank you notes makes me dreary and old-fashioned.
What is the definition of a "lady" and who are we to look at as role models?
And this is where I look to the movies. The Oscars are coming up and so I thought it might be interesting to look at the women who have won Best Actress in a Leading Role. Their styles and stories say much about how the idea of "lady" has changed and, hell, if Liza Minelli can win an Oscar, maybe Kim has a shot of at least a Golden Globe, right?
1932 – Marie Dressler in Min & Bill (she beat out Marlene Dietrich)
1942 – Greer Garson in Mrs. Miniver (she beat Bette Davis and Katherine Hepburn)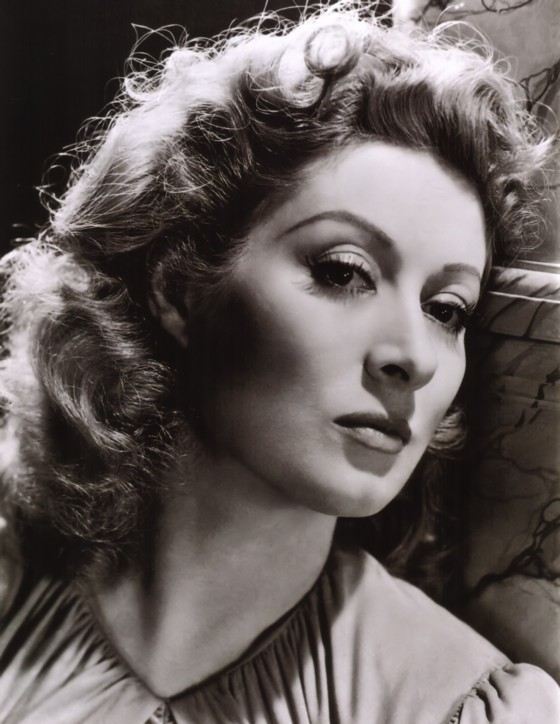 1952 – Shirley Booth in Come Back Little Sheba (she beat out Joan Crawford, Bette Davis, and Susan Hayward). I love the separate beds!
1962 – Ann Bancroft in The Miracle Worker (she beat out Bette Davis and Katherine Hepburn)
1972  – Liza Minelli in Cabaret (she beat out Diana Ross…….I am not sure what that means exactly)
1982 – Meryl Streep in Sophie's Choice (she beat out Julie Andrews, Jessica Lange, Sissy Spacek, and Debra Winger)
1992 – Emma Thompson in Howard's End (she beat out Catherine Deneuve, Susan Sarandon, and Michelle Pfieffer)
2002 – Nicole Kidman in The Hours (she beat out Salma Hayek, Diane Lane, Julianne Moore, and Renee Zellweger)